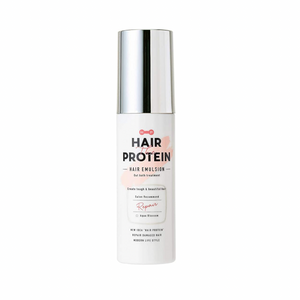 This is an out-bath treatment which repairs high damage and leads to hair that is resistant to damage from coloring and ironing.

 
An emulsion type that blends easily into your hair without stickiness for a light finish.

 
The scent of aqua blossom, contianing gorgeous rose and geranium with fresh fruit and elegant white musk.